The Story
My name is Abram Booty
(that's me on the right below in my younger years) and I am a high school football coach and the writer of Work Horses.
Before I tell you about what the movie is I think it is important for you to understand why I wrote it...
I grew up in a small southern town in Louisiana where football is woven into the deepest fabrics of the culture. My earliest memories involve LSU tailgates and backyard football with my brothers that inevitably ended with a bloody nose and one of us in tears. Needless to say my brothers and I dreamed about one day taking the field and donning the uniform we so idolized growing up. Incredibly we were all blessed to achieve some version of that dream.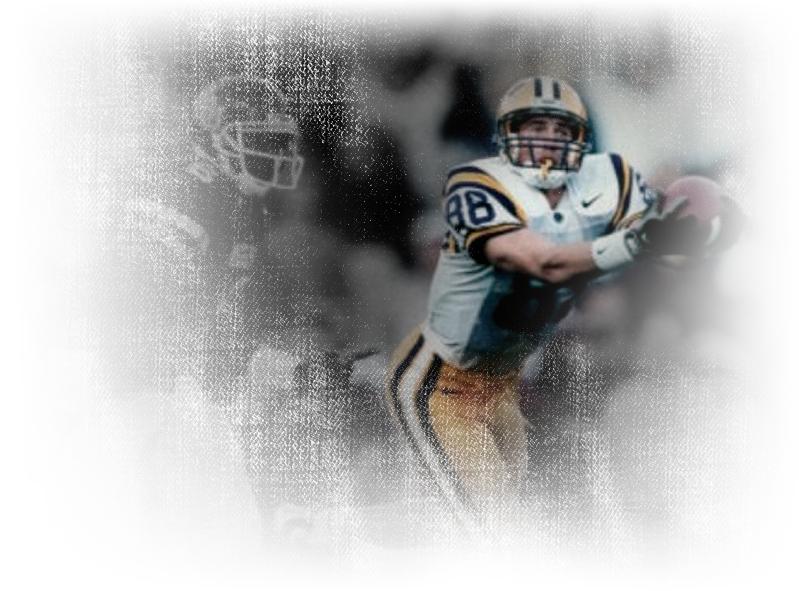 My brother Josh was an all SEC quarterback at LSU.
John David was an All-American and Rose Bowl Champion at USC (we still think he is a traitor for heading west but we are working through the whole forgiveness thing).
And I too, had my share of moments in the spotlight as a starting WR for the Tigers.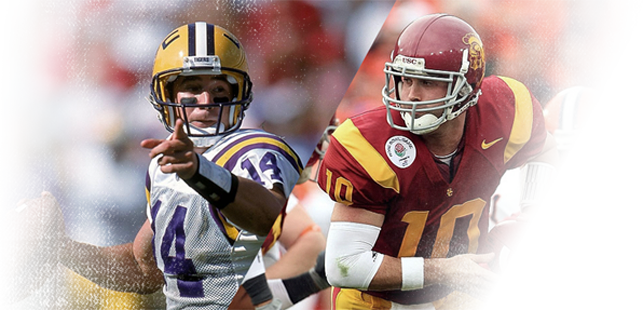 As far as college football goes, you will be hard pressed to find a family that has more experience with what goes on behind the scenes.
Being a kid provides you a blissful ignorance that I often wish I could return to.
I tell you this because it's important to understand how much I love football; and even how much I love college football. I am not an angry, bitter athlete with an axe to grind. What I am is a teammate, friend, and brother who has witnessed and heard too many stories to ignore. The glitz and the glamour that we witnessed as children growing up has been mixed into a complex web that now includes stories of poverty, injuries, exploitation, and greed.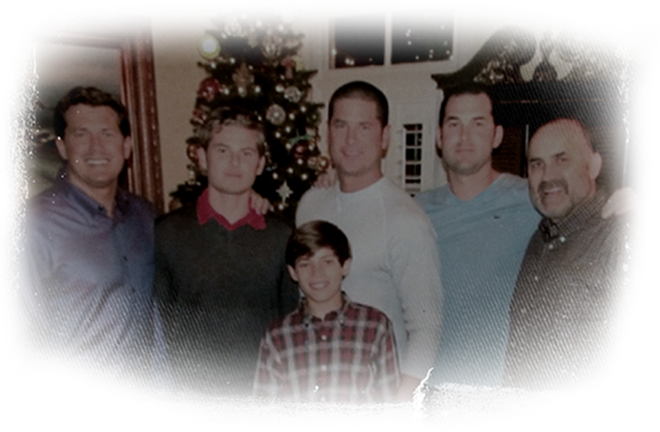 The trigger for me was 8 years ago at the 2007 Rose Bowl. My brother John David was playing quarterback and he and his friend Dwayne Jarrett put on a show leading the Trojans to a 32-18 win over the Michigan Wolverines. Dwayne Jarrett had 11 catches for 205 yards and 2 TD's and was named the MVP of the game.
After a huge prolonged celebration on the field, John David, me, and the rest of our family loaded in the car and headed off for a celebratory dinner. As we were driving away from the stadium we noticed a young man walking on the side of the road, back pack on and hoodie up. As we slowed to a stop we realized it was Dwayne. I shouted from the car "Dwayne what are you doing?" He responded that he was walking to McDonald's to grab some dinner. With only a few bucks in his pocket and a hungry stomach after the game, the juxtaposition was shocking: Here was a kid, less than a mile from where he had just hoisted the AT&T Rose Bowl MVP trophy in front of millions of people, now alone and trying to find a cheap meal. Meanwhile, the gluttony of TV cameras, sponsor events, and post game parties raged on in his shadow.
That was all it took for me to decide I needed to do something to effect change. The very next day I put pen to paper.
What flowed out was a culmination of years of stories--kids from single family homes, sons of farmers, friends with long term injuries, players who felt the heartbreak of losing a coach they trusted in the middle of their career, teammates suspended for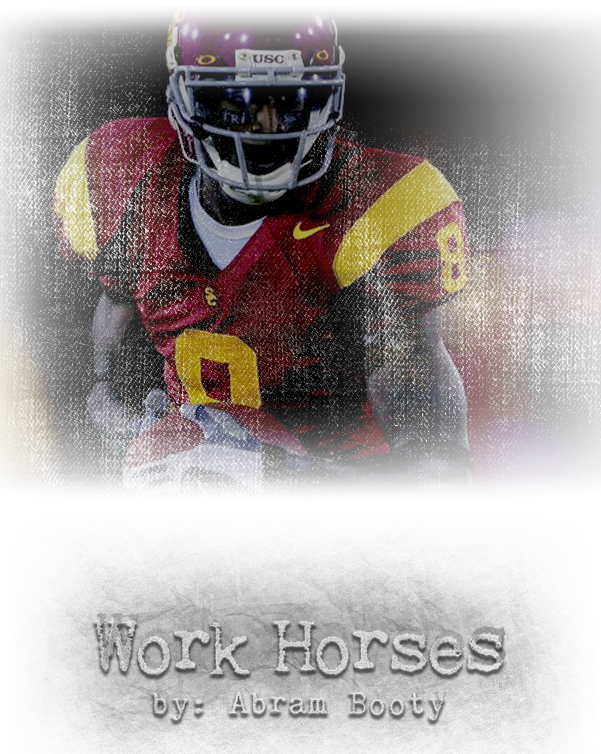 After countless revisions and feedback from current and former players, we have an awesome script. Additionally, we have the support of a world class producer in George Folsey Jr. George has produced some of Hollywood's most recognizable films: Animal House, Three Amigos, Coming To America, Michael Jackson's Thriller, and Hot Tub Time Machine.
With George's network, our movie has generated sizable interest from the Hollywood community; but I am adamant that this film be funded by the people it intends to help, the fans who love the game and advocates who support the cause. This is the athlete's story. It is written by an athlete for athletes. Any movement of substance begins with the people most affected.
In addition to interest from the Hollywood community, we have also been overwhelmed by the support we have received from the athletes themselves. As you can see from our video, some of the biggest names in football have been eager to offer us their support; and many have already signed up to make cameos in the film!
The final step now is you...
Without the support of thousands of collegiate athletes, football fans, and the general public, this issue will remain stuck in world of sports talk radio debate. But with your donation we can create a meaningful piece of social commentary that in the words of Ray Lewis brings this issue where it belongs,
"In The Front Of The Line!"
Thank you for taking a stand alongside so many of us.
It means the world to me.
- Abram Booty
Writer and Producer